Smash Fu
Factsheet
Game Name
Smash Fu
Developer
Bit Free Games Inc.
Founded August 28th, 2015
Based in Canada
Release Date
May 12, 2016
Website
www.bitfreegames.com/smashfu
Press/Business Contact
contact@bitfreegames.com
App Store Link
https://itunes.apple.com/us/app/id1044953131
Description
Unleash your tapping fury in this ultimate arcade showdown! Smash through round after round of epic destruction to prove that you are the Smash Fu Legend!

Killer Features

AWESOME SMASHABLES
Collect cool smashables through the prize machine, you never know what you'll win! From candies to cars, watermelons to balloons, and even phones. Smash them all!

PHOTO MELONHEAD
Use your own photos to customize and create your own melonhead smashable!

3D TOUCH SUPPORT
The harder you smash the bigger the explosions!

KILLER 3D GRAPHICS
Smooth and fast gameplay on all devices and featuring awesome 3D graphics!

MULTITOUCH SMASHING
Blow up smashables using multi-touch for even bigger score combos!

FREE GOLD
Complete daily missions to earn bonus gold and use it to unlock more smashables!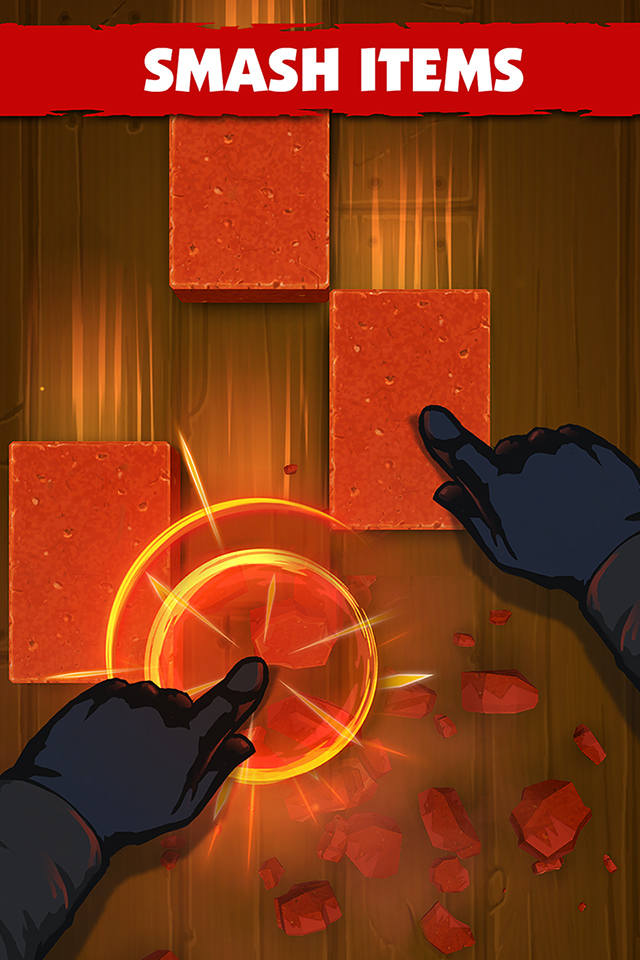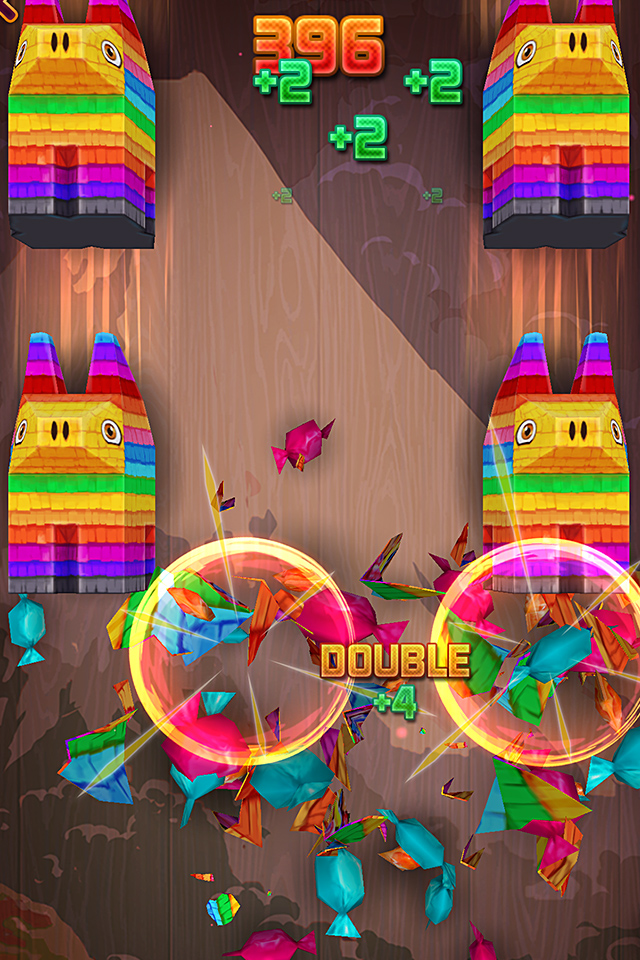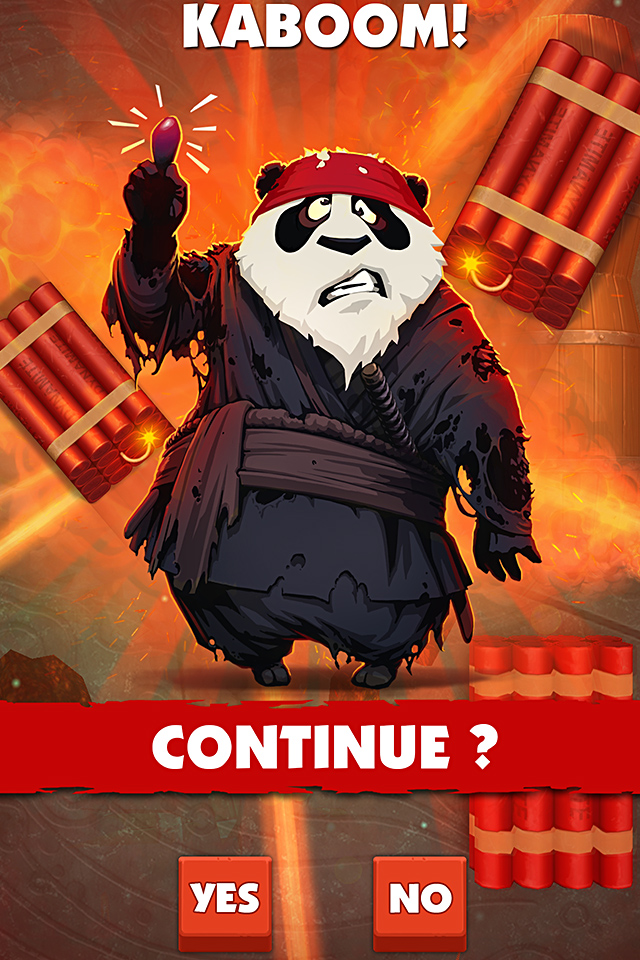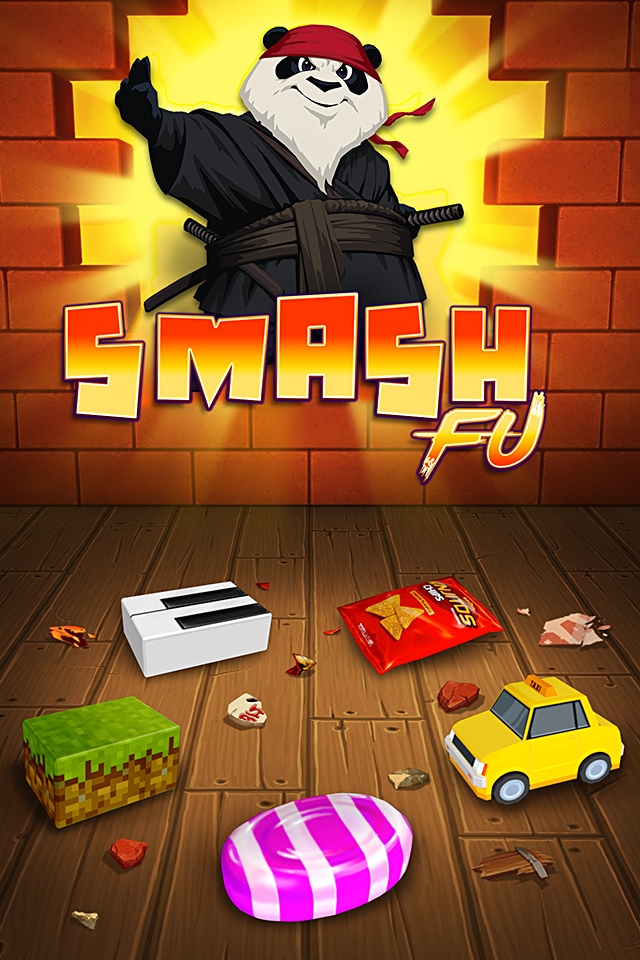 App Icon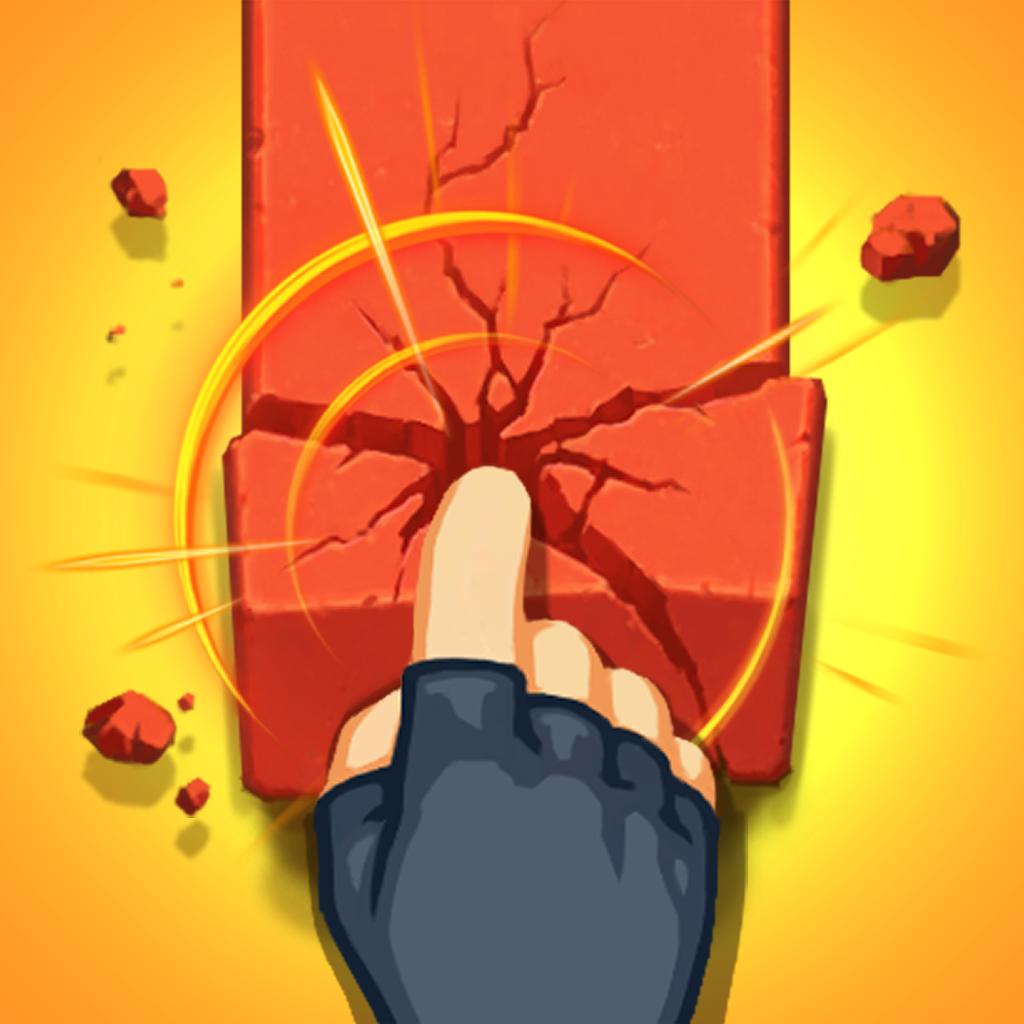 Trailer
Available for FREE on the AppStore